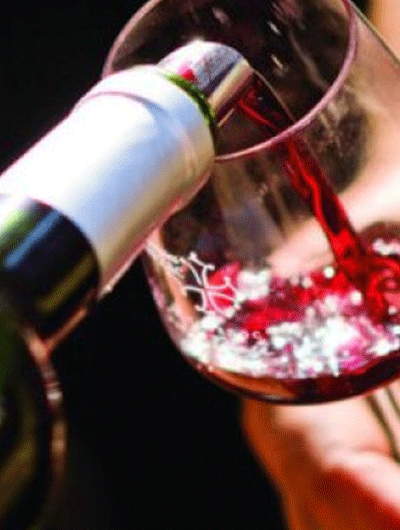 Discovering the wines of Fronton, oenotourism from Toulouse every Wednesday in July and August for half-day.
Visit the House of Wines, a wine estate and enjoy a wine tasting by passionate of grape varieties.
These excursions in the frontonnais are organized in partnership with the Fronton tourism office.
Departing from Toulouse in the early afternoon, you will be immersed in the stories of the Fronton vineyard and the legend of the Knights of Saint Jean of Jerusalem.
On site, you will discover a wine estate by enthusiasts of the "négrette", this variety which is the pride of the wine of Fronton.
A convivial moment not to be missed around a wine tasting !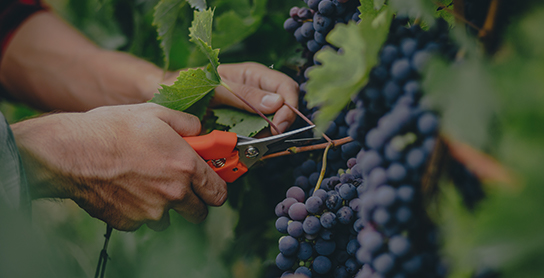 Select the date and register on the website

Come to the departure point (27 allée Jean-Jaurès)

Enjoy the benefits with a tourism bus

Enjoy the day and create some memories
PRACTICAL INFORMATION, DROP OFF LOCATION AND RESUMPTION
Departure from Toulouse at 14:00 (be present from 13:45),
arrival at Fronton around 14:45.
Resumption in Fronton (House of Wines) around 16:00,
to go to a wine estate.
Resumption of the estate at 17:45 for a return to Toulouse around 18:30
Wine estate: directly on the domain (different domain every week)