Albi UNESCO et Cordes sur Ciel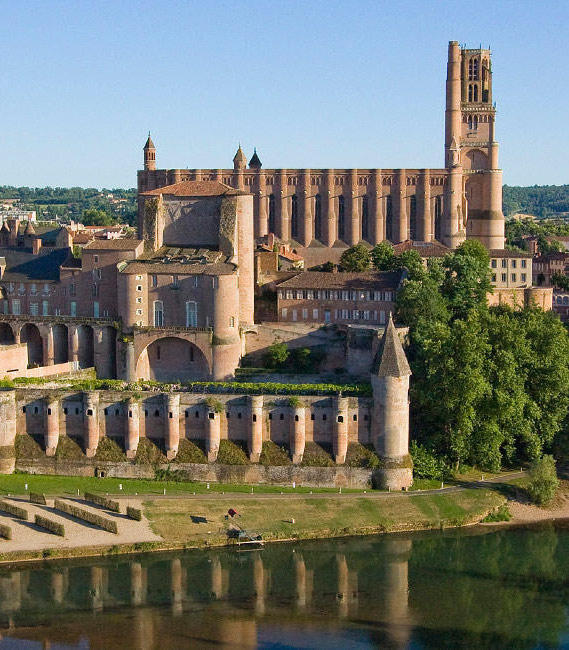 You're staying in Toulouse and you want to discover Albi and her Sainte Cécile cathedral, her Toulouse Lautrec museum or the medieval city of Cordes sur Ciel. The Toulouse Welcome agency based in Toulouse plan in summer a bus day trip :
On Saturdays from april to november
On Thursdays and Saturdays from april to septembre
On Tusdays, Thursdays and Saturdays from july to august
From Toulouse, you'll discover the Sainte Cecile cathedral listed as a the UNESCO world heritage.
Transport by coach of tourism
Discounts for some activities, tours and entries (sites and museums)"
Departure from Toulouse at 9:30am (check in at 9:15am), planned arrival in Albi at 10:30 am
Takeover in Albi at 2:30pm to leave to Cordes sur Ciel, planned arrival at 3:00pm
Takeover in Cordes sur Ciel at 5:30pm, planned arrival at 6:30pm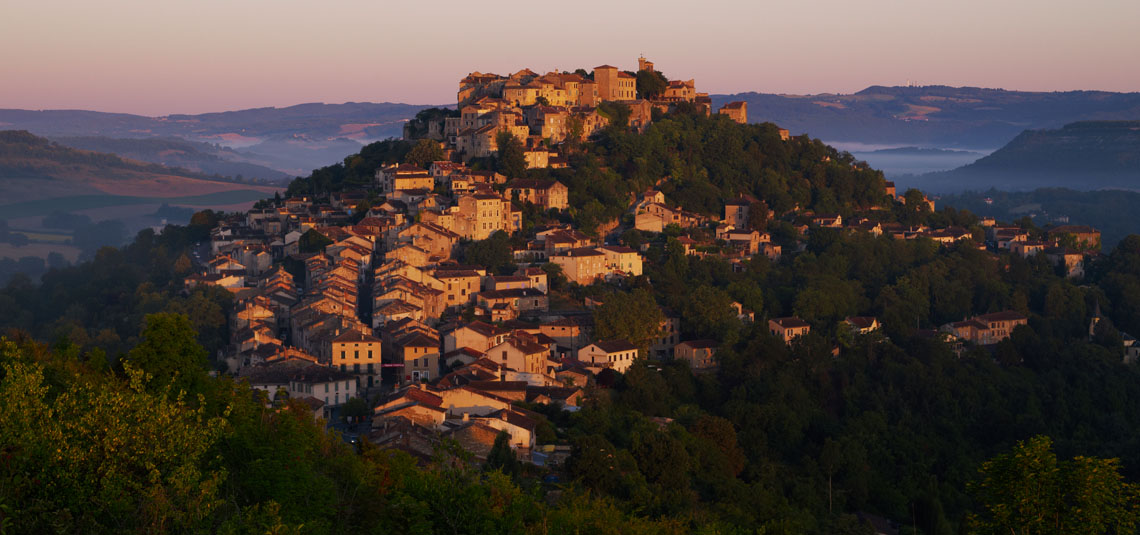 Select the date and register on the website

Come to the departure point (27 allée Jean-Jaurès)

Enjoy the benefits with a tourism bus

Enjoy the day and create some memories
Why visit Albi and Cordes sur Ciel by bus in a few words?
During your stay in Toulouse, do not miss the opportunity to discover the treasures that are nearby. Notably Albi, which is a charming town located a short bus ride from Toulouse, and which is a popular tourist destination. When visiting Albi, you will be amazed by its magnificent Sainte Cécile Cathedral, listed as a UNESCO World Heritage Site, as well as by its picturesque historic town center also listed by UNESCO. If you are a fan of excursions, our bus tour offers you a practical option to explore the surroundings and enjoy the tourism around Toulouse. Another recommended stop is Cordes sur Ciel, a medieval village perched on a hill, offering spectacular views and a unique atmosphere. Trips to Albi promise an enriching experience, combining history, architecture and scenic landscapes.
PRACTICAL DETAILS, DROP ON, DROP OFF :
Departure from Toulouse at 9:30am (check in at 9:15am), planned arrival in Albi at 10:30am.
Takeover in Albi at 2:30pm to leave to Cordes sur Ciel, planned arrival at 3pm
Takeover in Cordes sur Ciel at 5:30pm, planned arrival at 6:30pm
In Albi : at the crossroad Boulevard du général Sibille and the street de la Culture on the bus stop
In Cordes sur Ciel : Avenue du 8 Mai 1945 at the bus stop in front of the main crossroad (besides the Petit Train)