City Tour Toulouse – Sightseeing Tour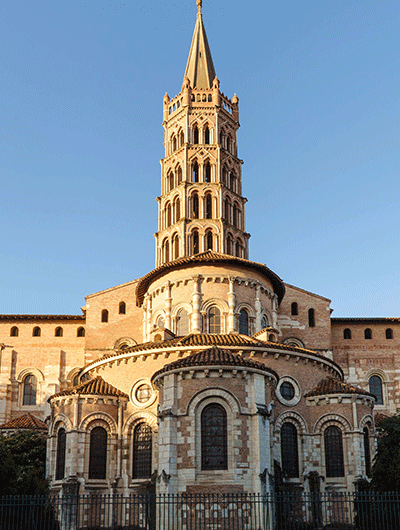 The CityTour Toulouse is an open-topped minibus which will reveal to you the most famous attractions and historic monuments of the "Ville Rose" in a 70-minute tour available in 8 languages.
Visit the most famous attractions of Toulouse
Enjoy Toulouse in an open-topped minibus
Listen to stories and anecdotes with an audio-guide
Clic here to read health list for the Sightseeing Tour
Enjoy an original sightseeing tour in Toulouse!
The coach company Toulouse Welcome offers you a new way to discover the city: CityTour Toulouse, an open-topped minibus that reveals to you the most famous attractions and historic monuments of the "Ville Rose" Toulouse.
During the trip the minibus will take you through the old town, you'll see the main churches of the city (Cathedral of Saint Etienne and Basilica of Saint Sernin) and also gorgeous private hotels such as Hotel Renaissance d'Assezat. The minibus also goes by the Garonne and the Canal du Midi, a link between the Atlantic ocean and the Mediteranean sea.
Enjoy this 70-minutes minibus tour from your comfortable seat, listening to stories and anecdotes about the city, its history and its people with an audio-guide in 8 languages (French, English, Spanish, Italian, German, Russian, Chinese and Japanese).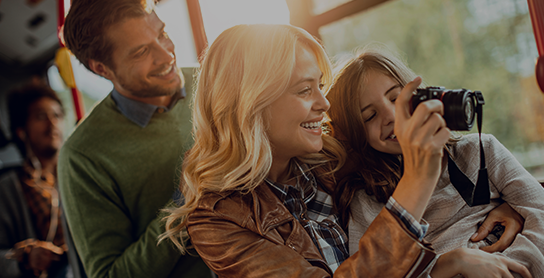 Tourists as well as locals will be able to admire the town's heritage from a 'higher plane' and re-discover the unique view that the city and its typical pink stones have to offer to their eyes.

Select the date and register on the website

Come to the departure point (23 allée Jean-Jaurès)

Enjoy the benefits with a tourism bus

Enjoy the day and create some memories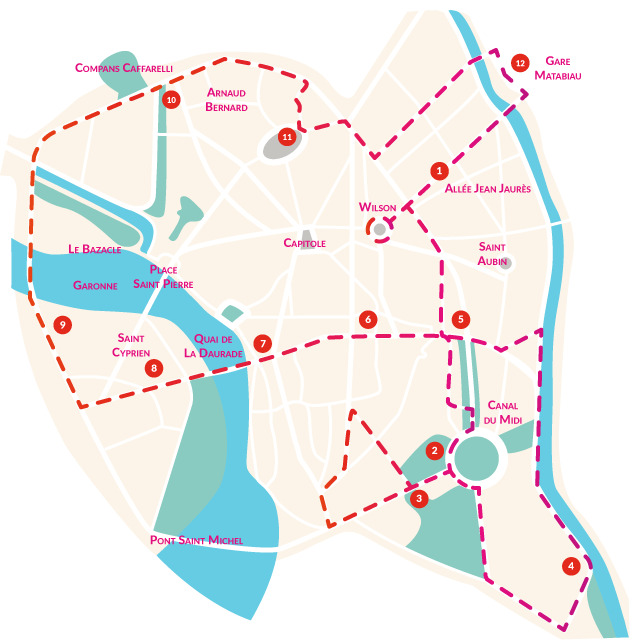 Allée Jean Jaurès
Jardins / Boulingrin
Museum / Théâtre
Musée Georges Labit
Cathédrale Saint-Etienne
Musée des Augustins

Hôtel d'Assézat
Hôtel Dieu St Jacques
Musée des Abattoirs
Jardin Japonais
Basilique St Sernin
Matabiau gare SNCF

Open all year long, the City Tour Toulouse offers many time slots, as well as its new HOP-ON HOPP-OFF system that allows you to discover the city at your own pace, going down and up the bus as many times as you want it.